GGLOW 5% Glycolic Acid & Niacinamide
Regular price

Sale price

47,90€
5% A. Glycolic + 5% Niacinamide + 5% Panthenol
Gglow is a treatment cream formulated with exfoliating acids. Its function is to improve the appearance of pores, acne and skin texture through chemical exfoliation. It is also the ideal product to improve the signs of aging and treat hyperpigmentation and acne marks.
Attenuates marks, spots and controls acne breakouts.
Treat blackheads and pores
Exfoliates the skin naturally
Renews the appearance of damaged skin
Suitable for all skin types
Size: 30ml
Product DERMATOLOGICALLY TESTED
This product is jointly formulated by a physician and a pharmacist . It contains active ingredients encapsulated in liposomes that are up to 6 times more powerful than the active ingredient in free form.
Suitable for pregnant women
Share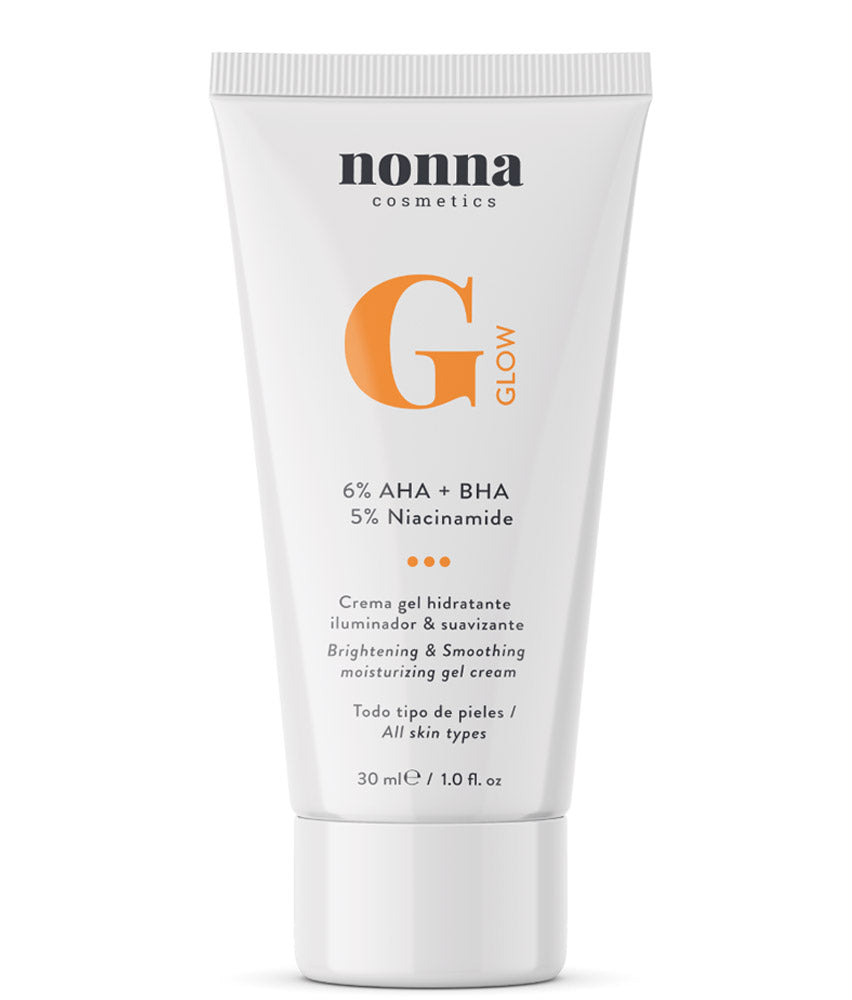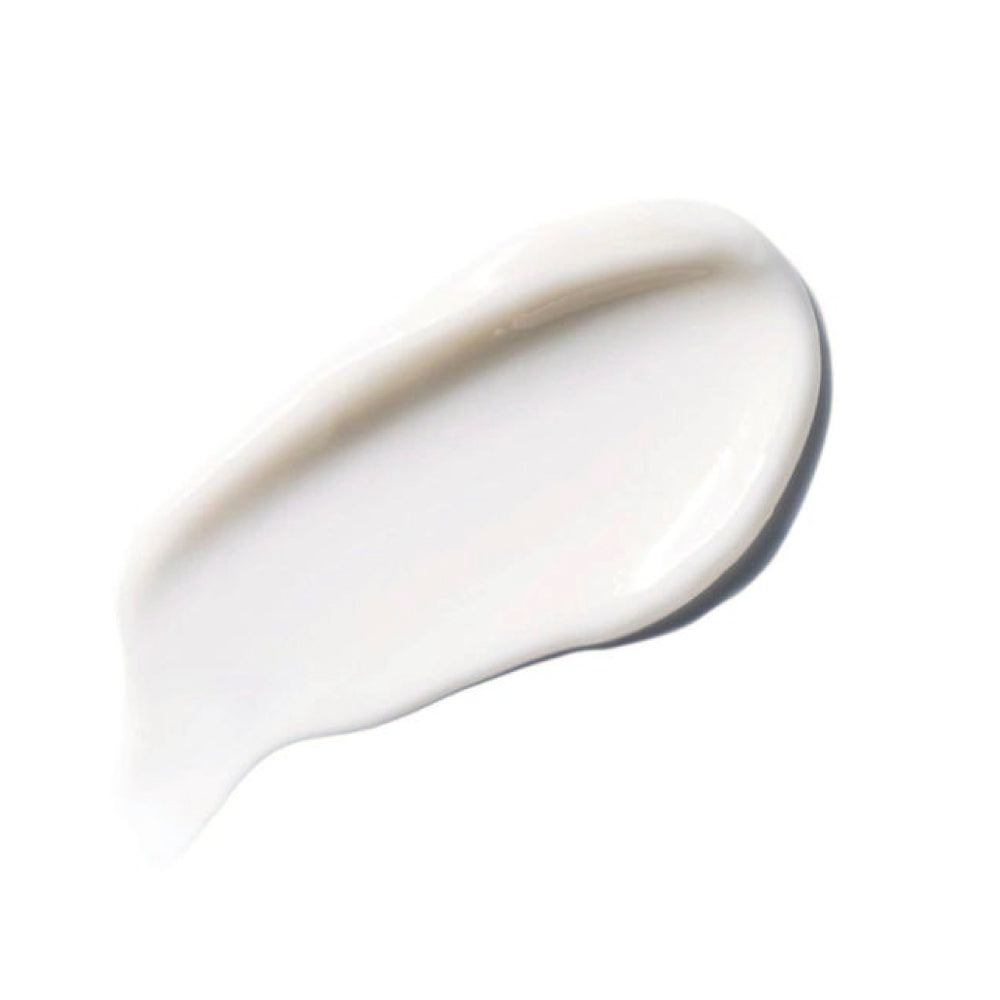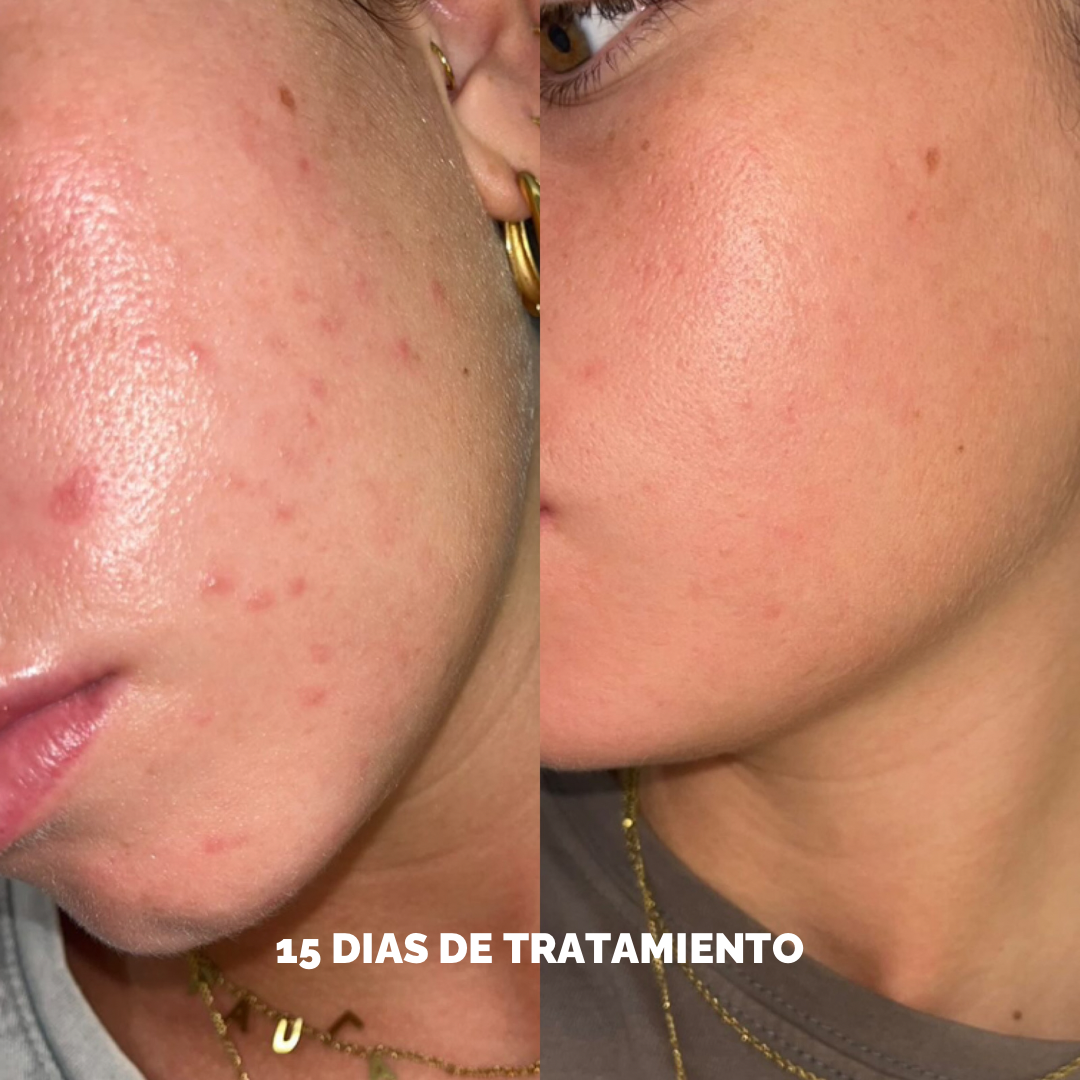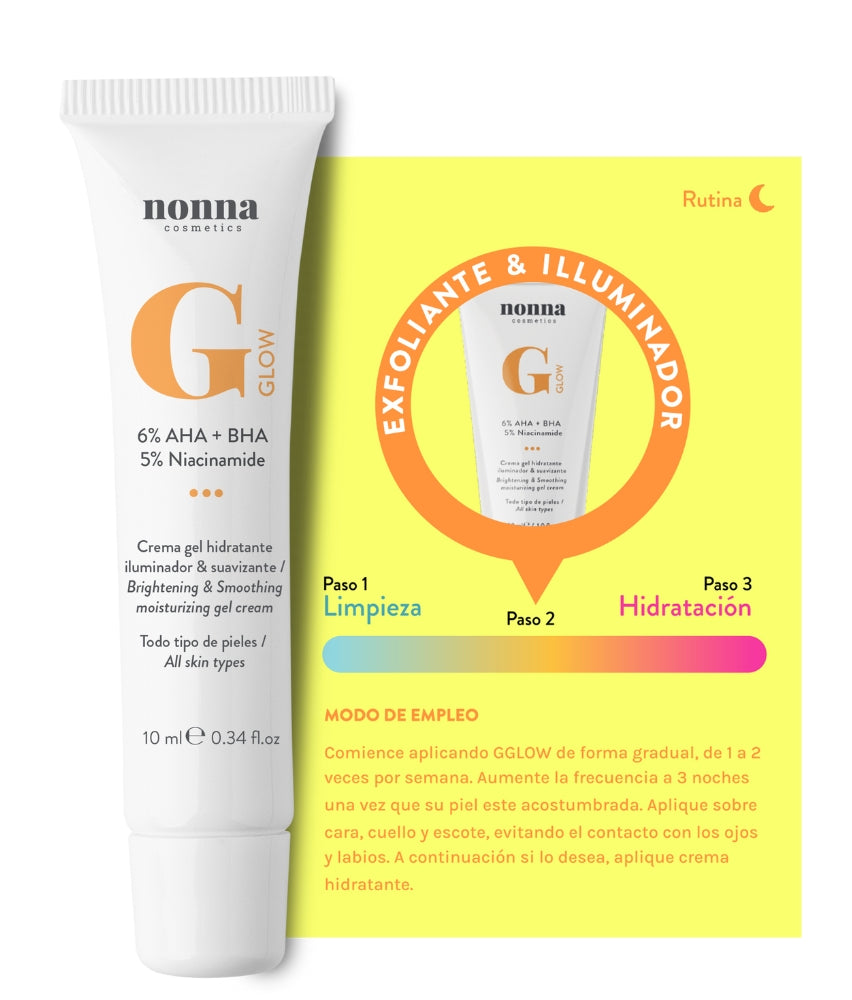 More information
why would you love him?

Gglow is such a multifunctional product that once you try it you won't be able to live without it. Thanks to its powerful but non-irritating combination of exfoliating acids along with moisturizing and soothing active ingredients, Gglow will work on your active acne, the marks and scars of your past acne, pores, hyperpigmentation, expression lines and skin texture. Without leaving your skin in the attempt since it is not an aggressive product with the skin and is suitable for sensitive skin. Renewing your skin will be its main function. You'll love it!

If you are curious what those who have tried it think, we invite you to scroll to the reviews section.
ingredients & benefits

Product formulated with liposome active ingredients, dermatologically tested, Suitable for Vegetarians & Award-winning active ingredients

Glycolic Acid: It is the smallest molecular chain hydroxide, which allows it to penetrate the skin faster to deeper layers. Combat dull skin, reduce acne scars and pore size, provide luminosity, lighten hyperpigmentation and combat wrinkles.

Lactic Acid: Exfoliates dead cells, which refines the texture of the face, provides luminosity and combats hyperpigmentation. Stimulates collagen production, resulting in more firmness, elasticity, closed pores, and a reduction in the appearance of fine lines.

Salicylic Acid: Topical use relieves acne by reducing swelling and redness. Helps control excess sebum, efficiently exfoliate inside the pore, helping to reduce its size.

Azelaic Acid It is an active ingredient of natural origin that has antibacterial and anti-inflammatory capacity. It is also widely used for its depigmenting properties, the most important thing about this last property is to highlight that this asset works selectively. In other words, their job is to identify and treat only the affected areas.

Tranexamic Acid: it is an active ingredient used in the treatment of hyperpigmentation thanks to its depigmenting action that combats dark spots and melasma.

Panthenol: Helps skin stay soft, smooth and healthy. It also has an anti-inflammatory effect that can help stimulate healing processes in the skin. Deeply hydrating, it helps keep skin quenched by absorbing moisture from the air.

Niacinamide: Niacinamide really offers multiple benefits to the skin. Helps reduce the appearance of fine lines and wrinkles. Optimize hydration levels. Helps reduce redness and blemishes. Helps improve cell renewal on the skin's surface, for greater luminosity. It works to inhibit the processes that cause pale or yellow skin tone. Helps reduce the appearance of dark spots. Help reduce the appearance of pores. Inhibits sebum production. Increases collagen production. Fight acne

Hyaluronic Acid: Hyaluronic acid is an active ingredient with high moisturizing power. Good skin hydration ensures turgidity, elasticity, good texture and above all helps prevent the appearance of superficial wrinkles.
HOW LONG DOES THE PRODUCT LAST?

You can expect this product to last you approximately 3 or 4 months or even longer since it is not for daily use.
WHEN WILL I SEE RESULTS?

The time to see results may vary depending on each skin and our particular goal.

In general, the results become more visible after 15 days.
How does it apply?

Start by applying this product gradually, one to two times a week. Increase the frequency to three nights once your skin is used to it. Apply to face, neck and décolleté, avoiding contact with eyes and lips. Then if you want, apply moisturizer.

* Precautions: Contains glycolic acid. For external use only. Keep out of reach of children. Avoid contact with eyes and mucous membranes. Store in a cool, dry place. During the day we recommend using a sun protection factor of 30 or higher.
how to recycle the product?

We are as concerned about our environment as you are, that is why nonna not only has theEcoembes green point, but we also teach you how to recycle your product.

The destination of the cosmetic containers made of plastic must be deposited in the yellow container. After depositing the bottle/tube of cream in the yellow container, these plastics are transported to a treatment plant , where they will be classified by type of container. After classifying them, they will be crushed, to later go through the washing phase, where other types of materials that are not plastic will be eliminated. With the centrifugation and drying, it is possible to leave the material free of water and clean to, finally, obtain small balls called pellets, which is what will be used as raw material to manufacture other products. With the recycled pellets, products such as clothing, pipes, other containers, etc. can be made. By taking this material to the yellow container, we managed to reduce the amount of waste that we generate in our day to day.

We encourage you to try it!
inci

aqua, glycolic acid, panthenol, niacinamide, steareth-2, propanediol, alcohol denat, steareth-21, sodium hydroxide, isohexadecane, prunus amygdalus dulcis oil, polymethyl methacrylate, hydrogenated polydecane, ammonium glycolate, sodium hyaluronate avena, tocopheryl acetiva extract, azelaic acid, salicylic acid, tranexamic acid, lactic acid, c13-14 isoparaffin, chamomilla recutita extract, zinc gluconate , *ammonium acryloyldimethyltaurate/vp copolymer, *ammonium acryloyldimethyltaurate/beheneth-25 methacrylate, crosspolymer, edodium edcerlthylthyltaurate -7, pantolactone, peg-200, peg-400, phenoxyethanol, phosphatidylcholine, polysorbate 20, potassium sorbate, propylene glycol, sodium chloride, sodium cholate, xanthan gum, alcohol, parfum.

*Although we do our best to ensure that this ingredient list is accurate, however, there may be product updates from time to time or minor variances based on local laws, which means that the only definitive ingredient list is the one that is printed on the product packaging.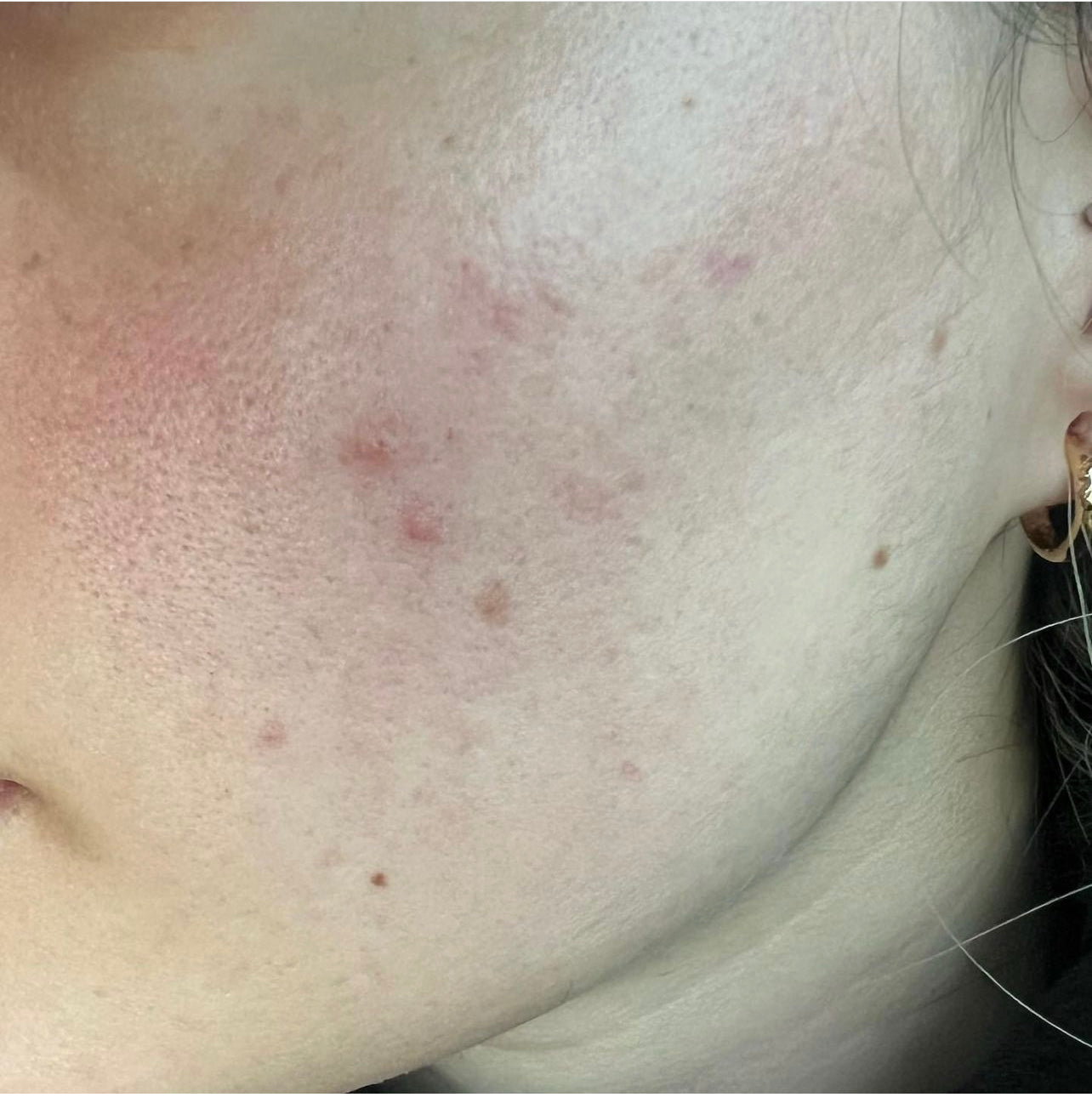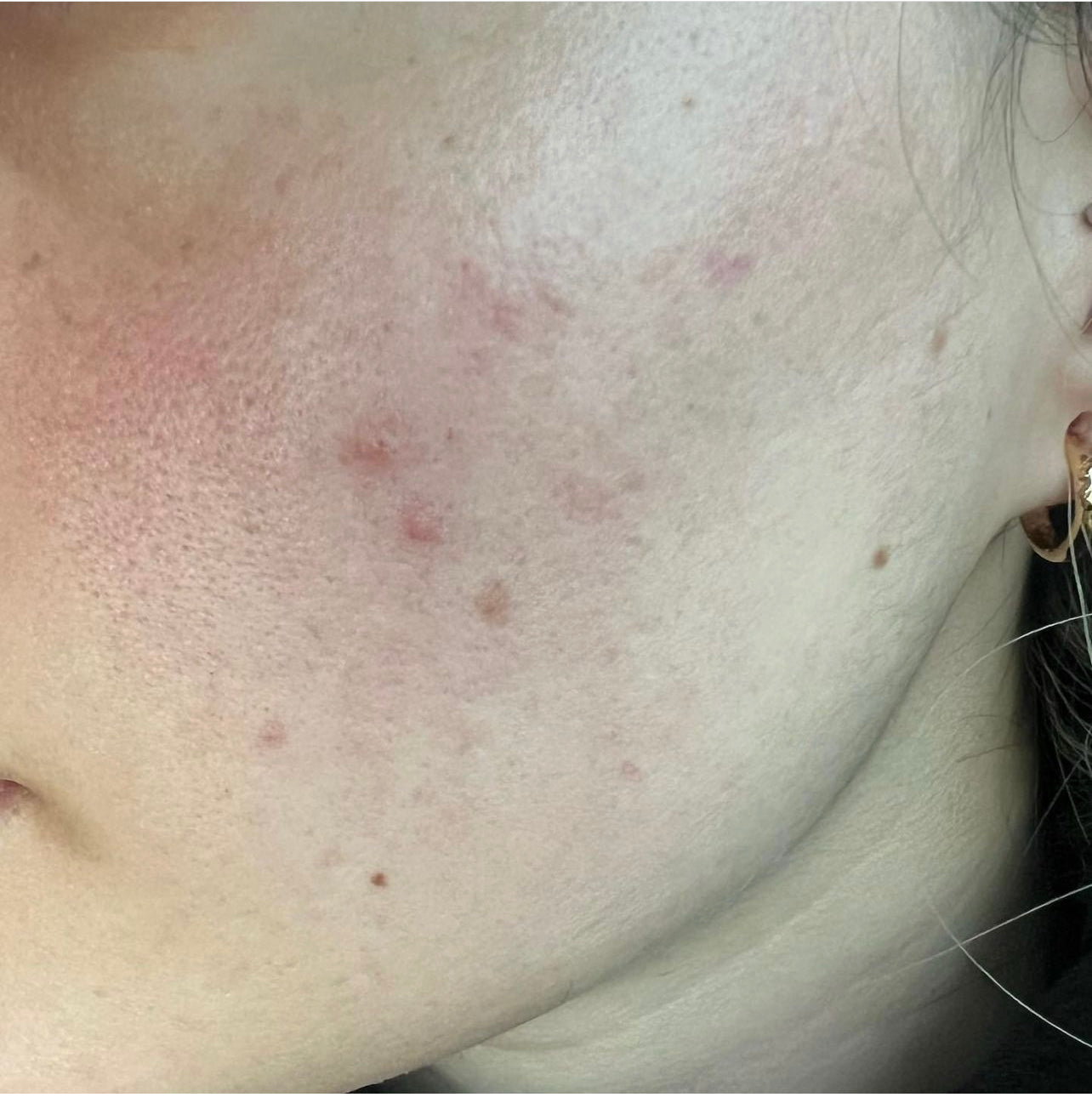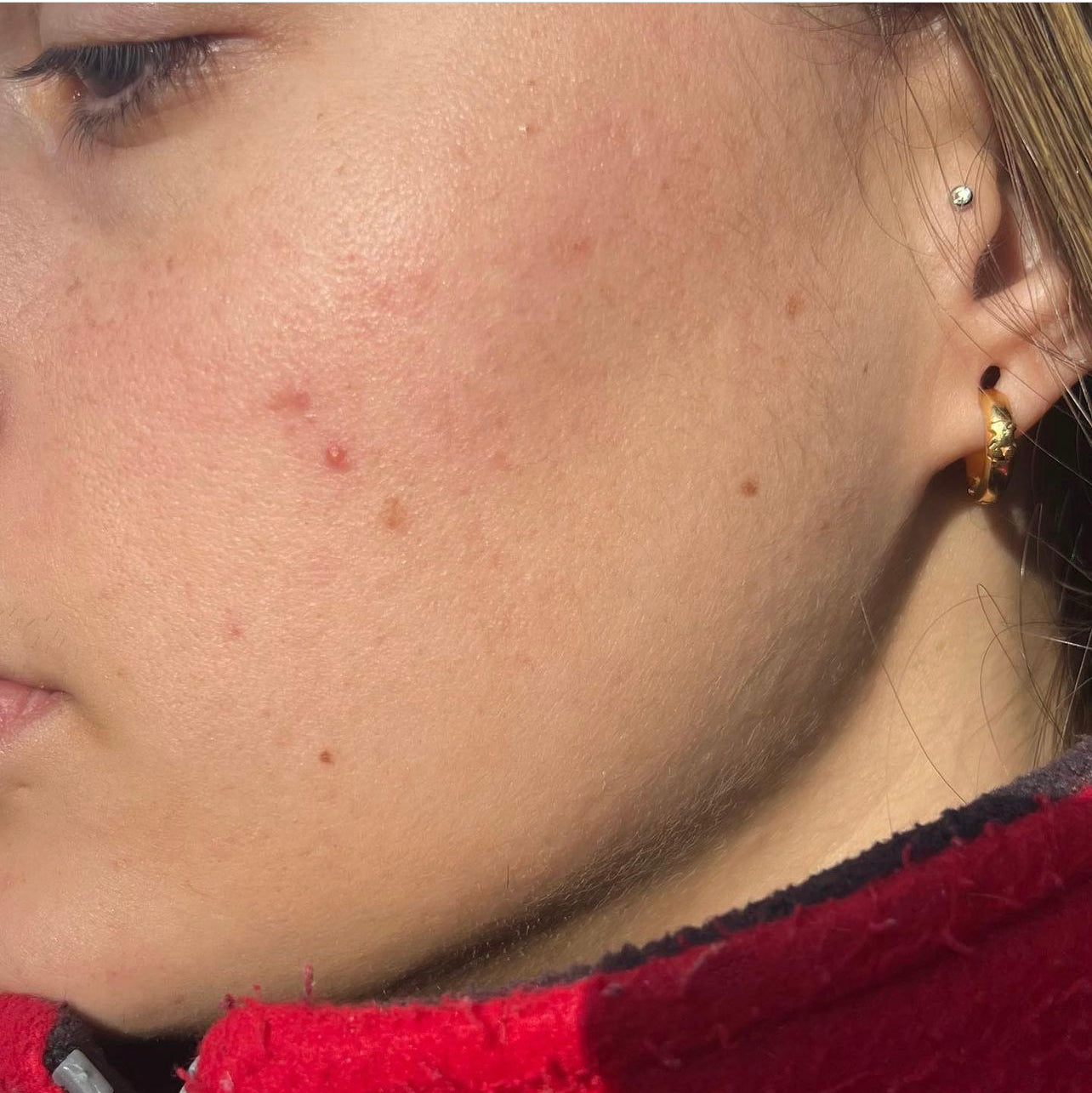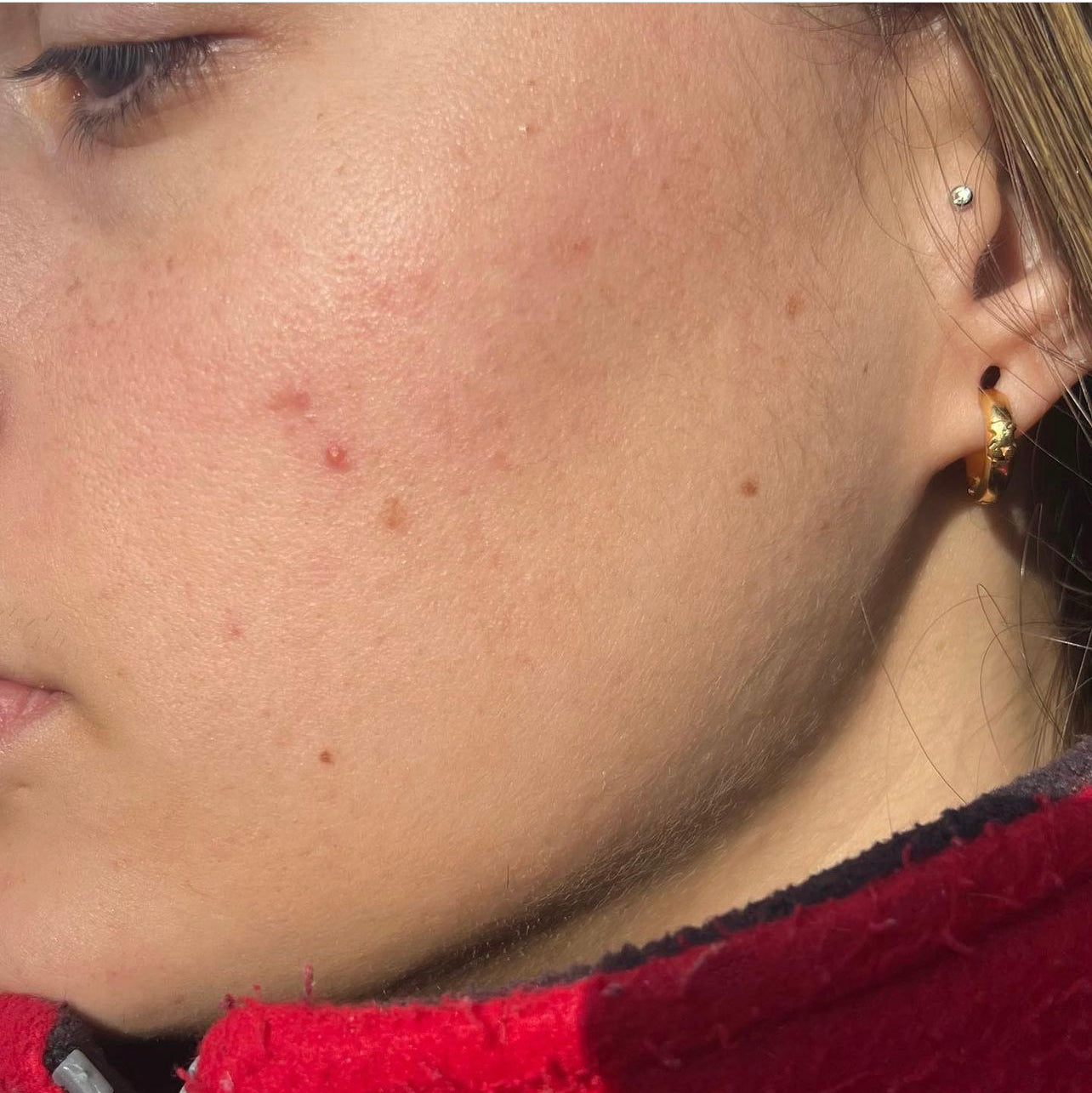 The time elapsed between one image and another is 20 days . Treatment to reduce pore size and improve skin texture. Products used : Gglow + Starter R
consult a professional
Visible results in real people. If you have doubts you can send us your query
Consult
Los amo
Llevo más de un año usando vuestros productos, me encantan, puedo decir que realmente funcionan. Tengo mi piel libre de acné, me han mejorado las líneas de expresión, ya no tengo manchas ni cicatrices y cada día se ve más joven y luminosa.
Geniales
Empecé con Nonna por un brote de acné muy fuerte durante el verano. Ellas me aconsejaron muy amablemente antes de comprar nada diciéndome cuáles de sus productos me vendrían bien.
Ya me había dejado medio sueldo en otras cremas de tiendas y farmacias, así que sin muchas expectativas compré 3 productos (GGlow, Retinol y Crema Hidratante).
Mi sorpresa fue cómo al poco tiempo empecé a notar cambios; de tener granitos internos muy dolorosos a una piel suave y libre de acné. Estoy realmente encantada. Definitivamente Nonna será siempre mi marca de skincare.
Me encanta
Llevo apenas una aplicación y ya puedo ver resultados, la piel menos inflamada y roja y los granos parecen notarse menos. Por el momento me encanta, tiene una textura agradable, mi piel es grasa y no me deja la piel pegajosa, se absorbe bien y el olor es muy agradable también. Estoy encantada e ilusionada ! Probare mas productos de la marca sin dudas.
Encantada!
Hace tres meses que lo utilizo junto con Starter R Retinol y puedo decir que mi piel ha mejorado muchísimo, los brotes de acné y la inflamación se han reducido mucho. Estoy encantada!